Hello Magazine (A Brit magazine) is having a
most attractive man contest for 2008
. I heard about it on Facebook. There are 12 choices and I only agree with 4 of them. I agree with:
I feel they should have also included the below since all of these choices are from somewhere under the reign of her majesty not to mention in the same league as the above: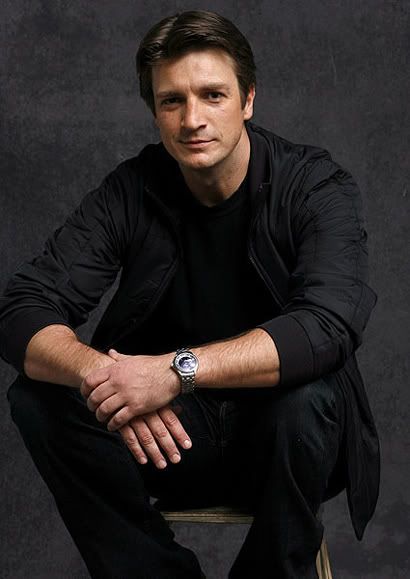 Now clearly this isn't of all time, but just in 2008, but I think my picks to choose from are better and the old standards of Brad Pitt or Johnny Depp or Hugh Jackman. I thought I would share.